2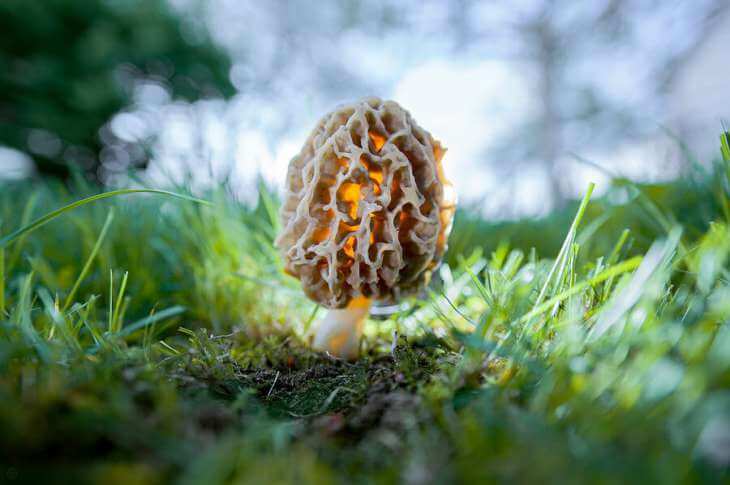 What are Nootropics?
In a simple sense, nootropics are drugs and supplements that improve brain power or provide some degree of positive change for our minds.
While there are a few definitions to what a nootropic really is, most people will agree that they are smart drugs that boast a low side effect profile when used correctly.
---
Some of the best nootropics for:
mental energy:
brain hacking:
stress:
mood:
energy:
anxiety:
memory:
motivation:
learning:
focus:
sleep:
relaxing:
sex and libido:
muscles:
About nootropics